Right after Aaron and I had Bryton we knew Christmas was just around the corner. I was still in healing mode, our marriage was in adjustment mode, and Bryton was in, well, baby mode. Needless to say we were tired, emotionally and physically, we were frustrated, and we were trying to figure out how to properly budget for our new little 'bundle' of joy.
After a long colicky night one night (that resulted in an ER trip to make sure my little man wasn't dehydrated after refusing a bottle for 14 hours or so) we decided to head on up to the state football game and 'get away' for the first time. Thank God grammy was willing to watch B. It was a nice refreshing, baby free day... much needed at that point, and on our way up and on our way home Aaron and I got to really 'talk' (about anything besides Bryton) for the first time since Bryton was born. In our talking Aaron mentioned a suggestion for our Christmas that year; rather than buying each other expensive gifts and possibly pushing ourselves further than our comfort at that point, he suggested that we instead do 12 'dates' of Christmas. We'd start planning them then (I got to choose 6, he got to choose 6), and the last one would be on Christmas day.
Granted, he fessed that he'd heard the idea on Oprah and that he liked it,
but still yet
, I was overly impressed that he'd not only humor an idea like this, but he'd
suggest
it! Sure, I'll agree to something that I know is going to require him to put more thought in my gift than money!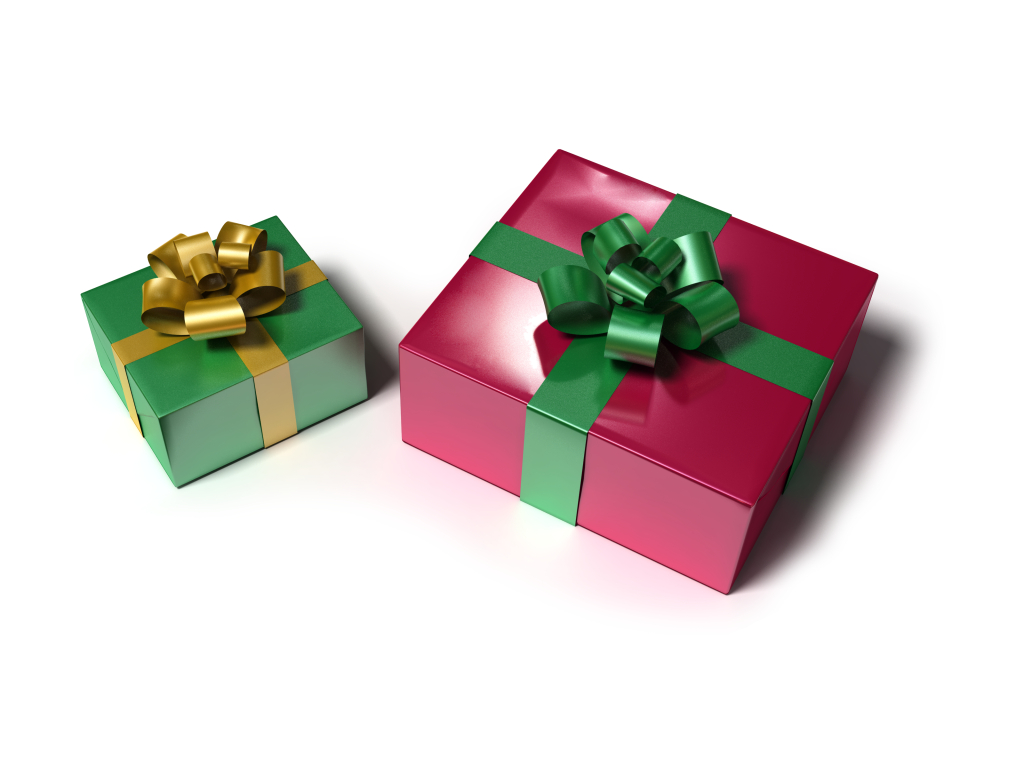 So it was on.
That year we had an amazing Christmas. Not all of our dates were 'out' because who can afford a sitter 12 days in a row, but all of our dates were fun. Aaron chose things like a 'video game night' where we ate snacks (basically for dinner) and played video games together all evening, and another night where we made a meal completely from scratch, with ingredients we'd never heard of, together. We fixed PF Changs lettuce wraps and mongolian beef for supper in our kitchen that night. One night we went to the free musical put on by First Baptist Church Marion. (always a good time) Another night we were at his parent's house and we drove through a maze of Christmas lights in the convertible covered up with a blanket. We went out to eat and Christmas shopping for B one night. I can remember being in Marion at Sam's and Bryton was fussing. We were taking turns carrying him and feeding him through Sams that night. We laughed so hard about that. The memories are so good.
This year will be two years from that Christmas, and last year we didn't do the 12 dates. Life was busy, time was short, Bryton was older so it was harder to take him on some of those dates, or him to be 'home' for those dates and them still seem like 'dates, so we resorted back to just the ho hum of gift giving. (Ahem, okay, I'm not going to lie, I
love
gift giving. I love the shopping ahead of time, I love the hustle bustle, I love the wrapping presents, and how they look under the tree, I love the surprise of it, I love seeing people's faces when they open a gift from us... I just love it.)
So this year I was thinking about it. Technically we can 'afford' to buy gifts for each other this year, and, like stated above, I like buying gifts for each other.
But,
I thoroughly enjoyed the 12 dates of Christmas that we did just a couple years back. SO - we've decided to combine the two. Aaron and I are going to buy for each other, but we'll find a way to do it in moderation. This year, well add to the 12 'dates' of Christmas by including Bryton in some of the festivities. Maybe Aaron and I will both choose 6 things each, but we'll include Bryton in four of those (so we don't have to spend a ton on sitters). I'm thinking things like decorating cookies as a family, going to do lights together as a family, of course I'd love to do FBC Marion's Christmas play again, etc. etc. Some things we may be able to do after Bryton goes to bed, like do a movie or video game night, but one way or another, it's a tradition I'd like to keep around as long as kids allow it. I hope it's something that they can look forward to as much as mom and dad do.
Family traditions are very important to me. Even when Aaron and I were dating we'd get the house all dimmed down, put some Christmas music on, and get something sweet or Christmasy smelling the house up and decorate the Christmas tree together. I look forward to that again this year.
I believe some of God's greatest blessings are the times we get to spend with each other, after all, Aaron and Bryton (and baby 2) are gifts given to me by my heavenly father. After all, they both have taught me so much more about Him than I could have ever learned on my own.
That being said, I'm so thoroughly excited to enjoy some memory making this year with my family! Yet another blessing.
-a